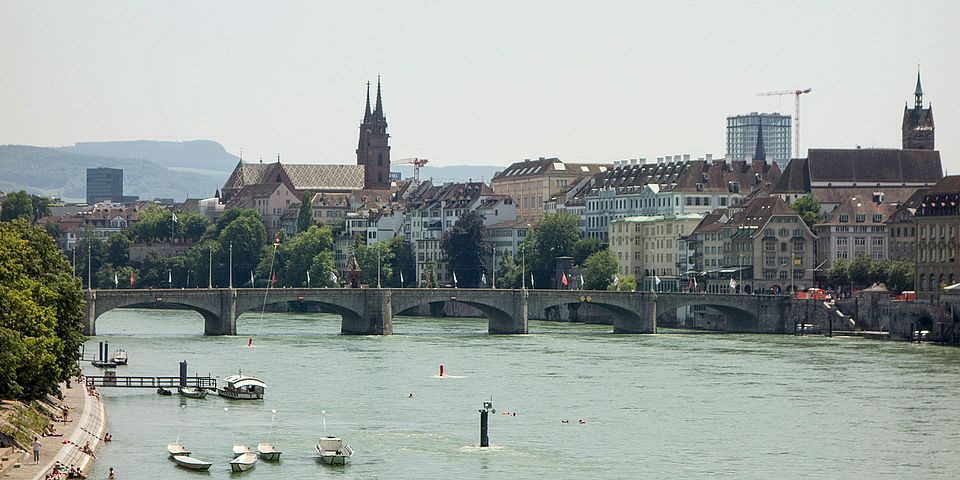 News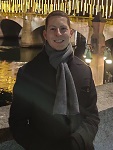 Loren Deblock just joined the group as visiting PhD student. He is enrolled as a PhD student at the Ghent University. At the University of Basel, he is currently conducting a one-year research stay as part of this PhD studies. Welcome!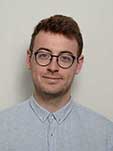 Dietger van den Eynden just joined the group as PhD student. Dietger graduated from Ghent University (Belgium) and will focus on the controlled synthesis of metal oxide nanocrystals. Welcome!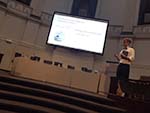 We are proud to have Jonas Billet graduate with a PhD thesis entitled "Assembly of mesoporous TiO2 using tailor-made block copolymers". It was an outstanding presentation! Good luck at your new job at Fujifilm!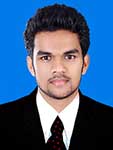 Rohan Pokratath just joined the group as PhD student. He is from India and will work on the characterization of nanocrystals using X-ray Pair Distribution Function analysis. Welcome!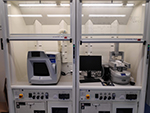 Our CEM Microwave devices are installed and ready for use. With camera option and first scale up of our nanocrystals!